Quote:
Do you get to play with/against other actual people (Neo users)? I know it said you do, but I'm just wondering if you really do or not...or how that works.
Yes, you play against actual Neopet users.
I have never owned any other games, but I have played on Yahoo Games. The concept is similar - you can either create your own game and invite users or have it public and anyone can join, or you can just join any game that has space available.
You can have 2, 3 or 4 person play and either search for 2, 3, 4 or 5 keys.
I created a 2 player, 2 key quest:
You choose your starting colour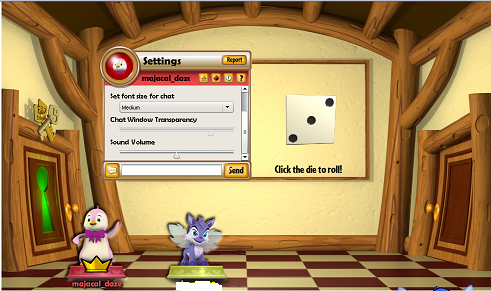 Wait for someone to join and then roll the dice to see who goes first.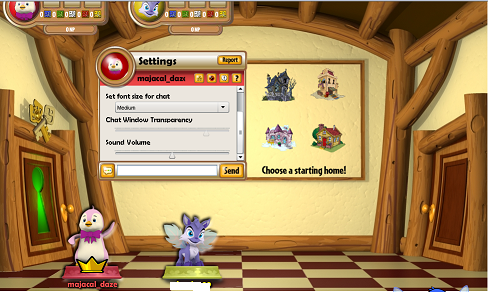 Roll the dice to move - when you get 'powerups' you can use one before rolling the dice.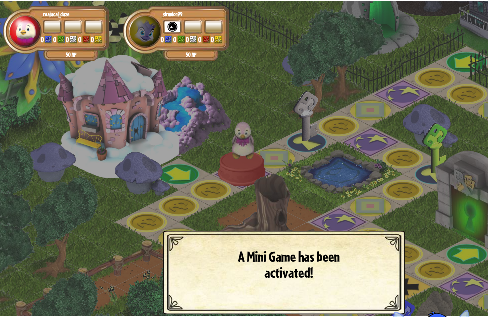 During the game there are 'mini-games', these are played against your opponent/s.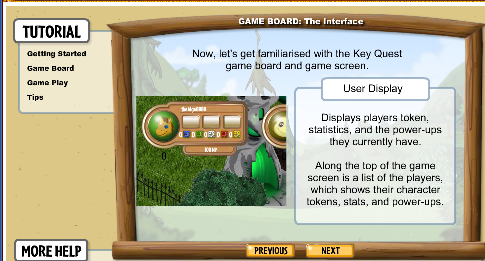 You have an interface to see what you and your opponent has - this is taken from the Tutorial.
There are many responses all typed out (like Neomail topics), open chat should be available when the game goes live.
You can earn nps during the game.
If you collect all the keys and are the first to the Exit, you win.
Each player than earns a Key, these Keys can be redeemed for prizes.