Wed Jul 18, 2018 1:21 am
Hope you have (had) a great birthday!!
Wed Jul 18, 2018 3:32 am
Happy (probably belated) Birthday, Daze!
Here's some coffee to help wash down all those sprinkles (er... hundreds-and-thousands?):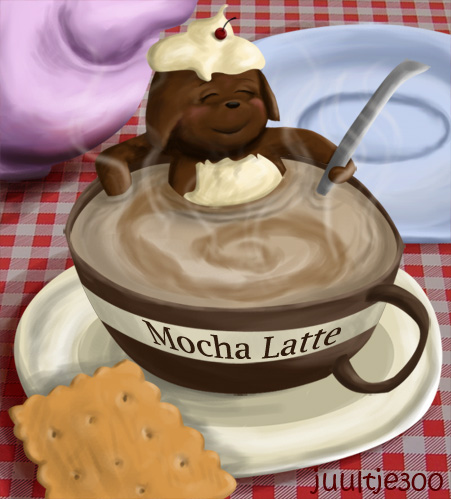 Wed Jul 18, 2018 11:11 pm
Wow!! Thank you all so much. *hugs*

RL has been a challenge for me recently, and this has really been a nice surprise.