bunnylover212 wrote:
that's good to hear, my family almost moved but all the houses we looked at were just about the same size as the one we already have (which is big) so we decided not to move.
We had looked for years and had:
a)A house that was our size or smaller
b)A home that was $500,000+.
So it took a while to find one.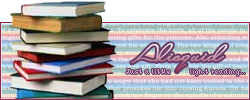 Lovely set by the equally lovely Silja!