Rules
1. I take my time with graphics. Everything takes over an hour to do because I am a terrible perfectionist. So please, give me time. Of course, if I end up taking like two weeks, slapping is allowed.
2. Be nice. :]
3. If you don't like it, ask for changes! I can't make you a graphic that you like if you don't tell me what you don't like about it.
4. Please use whatever I make for you for at least a week. Again, a lot of time goes into this.
5. Credit is nice. :]
6. Yes, I know most of my examples are over PPT size limits. That does not mean I don't know the limits. It means I make things for other sites that go over PPT limits. :]
7. I hate animation with a fiery passion. I'll do it for you if you absolutely need it, but... I hate animation with a fiery passion.
I Make
Sets
Wallpapers
Banners/headers
Blogs
Blends
Icons
Buttons
Most everything else. Just ask.
Form
Type of graphic:
Image (optional):
Text (optional):
Subtext (optional):
Major likes:
Major dislikes:
Other:
Examples: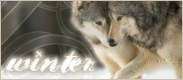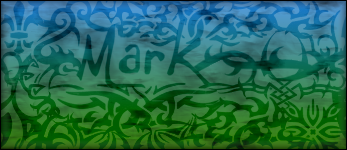 http://img.photobucket.com/albums/v738/ ... ilsign.png
http://img.photobucket.com/albums/v738/ ... mcover.png